Product Details
---
Fine ceramic ball valves are widely used in the chemical industry
 
In industries such as chemical fluids and petroleum, extremely high requirements are placed on pumps and valves.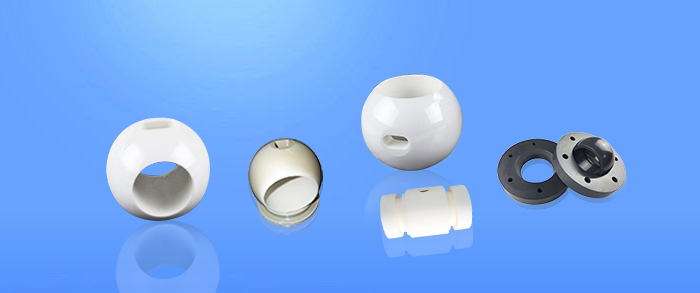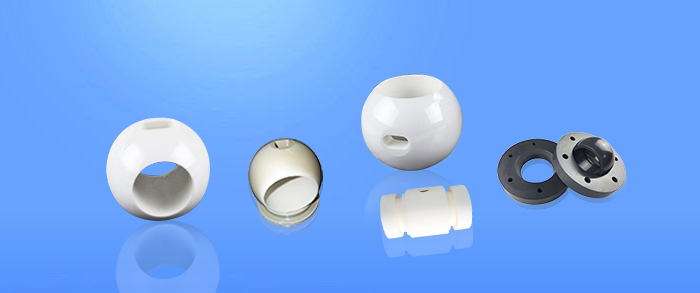 Fine ceramics have excellent resistance to strong acid and alkali corrosion and ultra-high hardness and have appropriate compressive strength.
The petrochemical industry provides a strong guarantee for normal use under harsh conditions and has become the favor of chemical fluid petroleum.