Product Details
---
Textile parts made of XY Fine Ceramics have high hardness, high wear resistance, high strength and excellent
Corrosion resistance, accurate size, and excellent surface finish.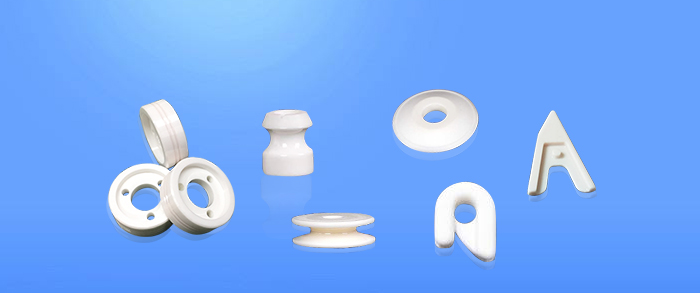 Installed on the key parts of textile machinery and equipment, so that the manufacturing speed and quality of synthetic fibers and yarns are very good
Balance. Long life and low price, it is a very cost-effective choice.
Ceramics for the textile industry:
1. Discs for spinning: yarn guide discs, working discs, cutter discs 2. yarn guides
3. Navel 4. Rotating and polishing application device
4. Traverse guidance 6. Tap
7. Eye hole 8. Jet plate
9. Ceramic cutter